Sign up for the SB90 Lifestyle Concept Start Training Today.
You must TAKE ACTION! If you do not take action and start creating processes and systems for your success. You are assured to get NO results. Start creating your $6 to $7 figure concept today.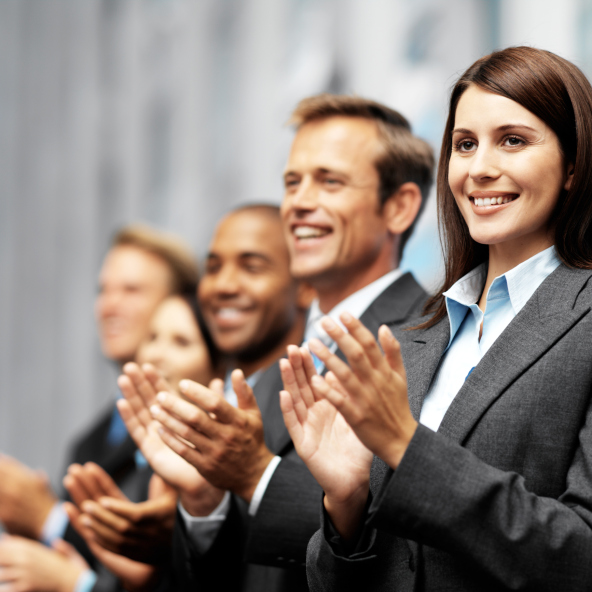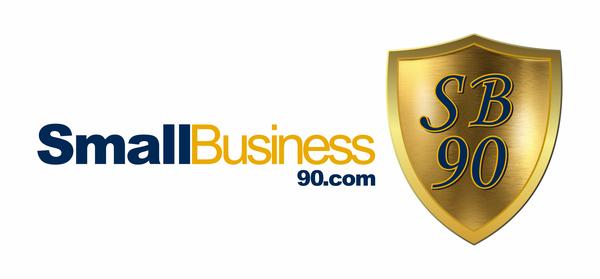 Download the Free SB90 Lifestyle Concept Start Work Book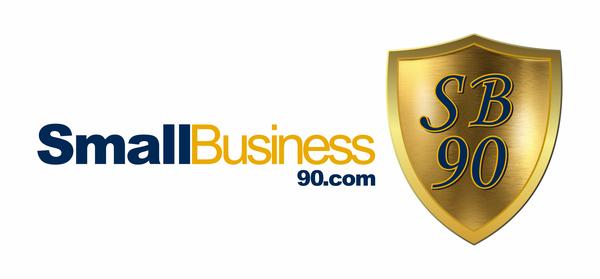 Correct Action Positive Change
Download the Free SB90 Correct Action Positive Change Exercise
Sign up for the Concept Start Training and take action!
Coaching Call Request Email:
opportunity@smallbusiness90.com